We are stuck with technology when what we really want is just stuff that works.
– Douglas Adams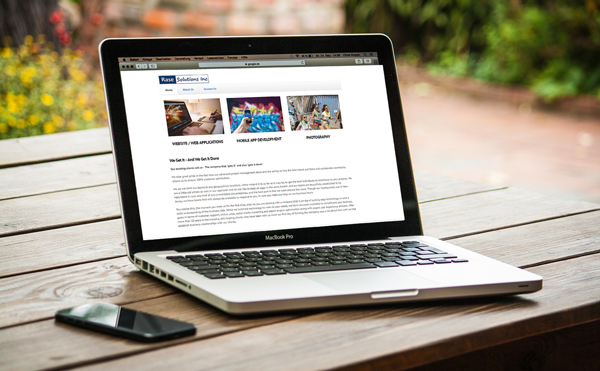 When it comes to web application development, whether a simple static website or complicated web applications, we have the experience, skillset, and resources to get things done that "work" as expected.
At Rase Solutions Inc, our goal is focus on the best project management methodologies to make sure that what we deliver impresses their end users because that's what we are hired for.
We plan each project in various phases, each phase is defined with clear goals and timelines. Our first phase, in most cases is the mockup phases where we sit with you and define what exactly are we developing, how will the end user use it, what would be the desired outcome, how to get from point A to point B in the least amount of steps, and go over technologies for "responsiveness' of the website(s) for being mobile device friendly and use the latest cutting edge technologies. The only time we skip this process is if you already have mockups and the functionality and design is defined. Once we are both on the same page, we start development and then follow our timelines using Scrum methodology, allowing you to view the development in real time.
We design and develop mobile friendly websites and web applications using the latest responsive technologies. We also have a team dedicated to full stack mobile apps development.
Click here to schedule a call or request a quote from our sales team