Most businesses fail not because of what they don't offer, but for not being found.

-Anonymous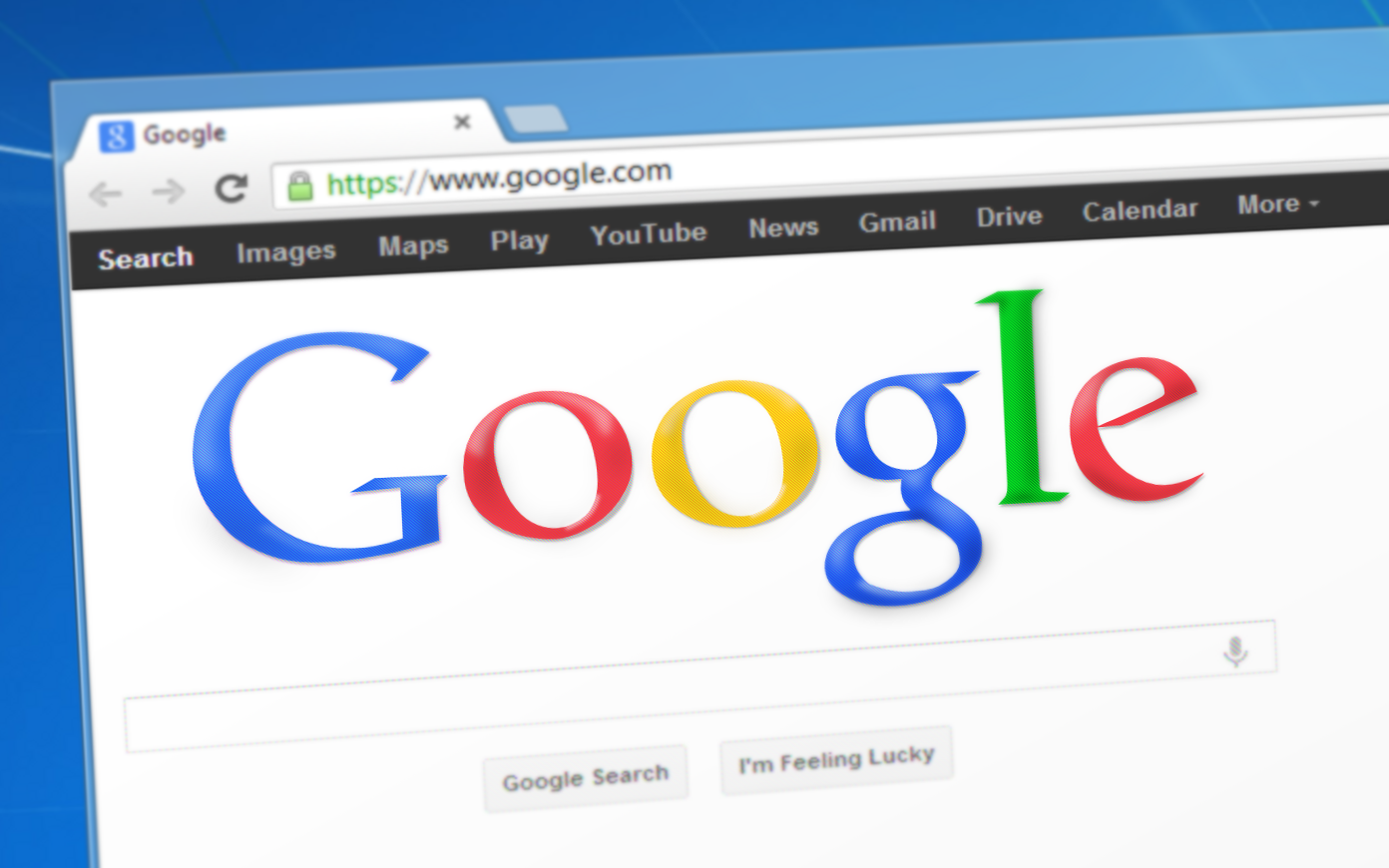 We are a certified Search Engine Optimization Company (Certified by www.seocertification.org).
SEO (Search Engine Optimization) is the process to optimize your website and the company / organization / individual behind it, so when people are searching for you, or what you have to offer, you show up on the SERPS (Search Engine Result Pages). It's quite straight forward really but if you put yourself out there looking for someone to help you with your SEO efforts, you will be flooded with ideas, strategies, schemes that may overwhelm you. As a technology company, we don't want to position ourselves as experts and make any statements that indicate that other companies have no idea of what they are doing, rather we have to say there are many companies out there who do an excellent job at SEO than even we do. However, we also offer our services to our clients, not to compete with other companies but to protect the hard work and investments our clients have made, from doing more bad than good.
Technically, it's the search engine's job to make sure they find companies and websites like yours and present those to people who are searching for similar stuff. Millions of dollars are spent by these search engines to make sure they find everything out there, and put them in an order of relevance for the users. The moment even big companies like Google.com stop showing relevant results, people will start to switch to other more relevant search engines. Relevance is their number one criteria. So if you make a website, tell search engines using their webmaster tools that you have a website and provide the URL, they will crawl your site and add to their database.
But if that's it, why are companies spending hundreds of thousands of dollars on making sure they get a better ranking?
This is where you need to start thinking like search engines. Now there can be thousands of sites that talk about a specific topic (let's take an example of tax services), search engines use some intelligence to see what different ways this can apply to the searcher, so they show results that contain:
Companies who offer Tax Services
Do it yourself Tax Services
"local" companies who offer Tax related Services
Authority / Federal site(s) that talk about Tax related Information
Websites with information (educational) about Tax Services
Since there are chances that whoever searched for Tax Services was looking for any of the above. This makes things a little more tough for smaller companies as they have to compete with the giants in the industry to get a higher ranking. If you were a search engine, how would you rank sites so the searcher feels they were given relevant and useful resources? That's how we like to think of SEO and as we educate our clients, provide services that actually make a difference, before we know it, our clients have online marketing processes nailed down and start getting the traffic they want, and also placements for relevant keywords.
What does the above really mean?
Search Engine Rankings are a side effect of your marketing efforts and efforts to make sure that customers who do end up on your site find what they are looking for.
Let's take an example of a regular small business who wants to sell their product.
If you have a shop that sells guitars (online as well as offline) and ship to USA and Canada. For your offline business you advertise in local newspaper, distribute coupons etc, for online you can register yourself with yelp, Google business, etc so people know you are in the area, create a Facebook page, maybe an instagram account and Twitter to send periodic updates. These are things you can do yourself and don't even need someone, but if you want a professional to handle the online listings, and social media accounts, sure we can help you with that (or most good companies out there can).
Many companies will not like us spelling out these strategies but we believe in transparency and educating our clients, so what we would suggest our guitar shop client is to get some content that will help guitarists pick a nice guitar, maybe find some free or private label lessons for customers, and make it available on their website, share it on YouTube, Vimeo, etc so their website is not only setup to "sell a guitar" but to help people who can't buy from them directly (let's say because of geographical limitations). They can also start a blog and hire a professional to review various guitars they sell, get some information about different guitar companies and share that with the readers, make a section on the site or social media where people can interact with them, ask questions, take help and review their services or experiences. This is what companies who care for their target industry does to become an authority. If you were to search for guitar companies out there, you will notice that search engines don't just list the biggest company that sells maximum number of guitars, but a company who offers a wholesome experience to their customers like social media presence, educational content, coupons, loyalty programs, downloadable PDF, free tutorials, videos, images, etc, etc and et cetera. The point is to be able to offer more than what you do, market yourself on as many networks as possible, so people can reach you wherever you are (social sites included), just like bigger companies do. They put a lot of effort in branding and marketing, and you need to do the same if you want to take a share of their business.
What about On Page SEO
On-Page SEO really means that your website should be search engine friendly, and this is a whole new topic, because some people think that you have to make your website "search engine friendly" ONLY. The fact remains that your site should have content relevant to what you sell or offer, and there are several tags like meta tags that search engine crawlers can read, so you must make sure your content is well written, has a good keyword density, and have proper meta tags, image names, image title tags, etc but at the same time, the primary goal should be to make your site user friendly. We use a term - fluid, which means your users should be able to navigate through your site easily. Your links should be obvious, your menus should be intuitive, images and content should be self explanatory and the website should look good on a computer monitor, a tablet device (iPad, etc) as well as mobile phones. Thanks to the new responsive technology, most new websites are not suitable for all devices so you don't have to make separate mobile friendly websites.
Putting it all together
No one search engine strategy can be applied to two different companies or websites. Actually, it takes a lot of creative out-of-the-box thinking and significant market research to come up with a plan that will work for your company. We let our clients know that a good internet marketing strategy focusing only on organic (unpaid) traffic is going to cost salaries for several employees who are experts in what they do, and also a significant amount of time before you can see great results. We do not, and can not guarantee any higher placements on search engine rankings, but we can surely state that our techniques won't get your website penalized because what we are doing is making you reach out to more people in a horizontal space, rather than trying to trick the search engines into thinking your website is very important and relevant (which it may be, but at the same time, we let search engines decide that for us by looking at our marketing efforts).
How do we help?
As we mentioned, making the plan is where the skill is, so we work with clients and offer them a plan and educate them on how to achieve their search engine optimization goals if they plan to do it themselves. Alternatively, we offer our staff to take care of business for you, so you can focus on doing what you do best.
If you are looking for a Personalized SEO Strategy for your business or a Turnkey Search Engine Optimizer Click here to schedule a call with us.