Go beyond merely communicating to 'connecting' with people.

- Jerry Bruckner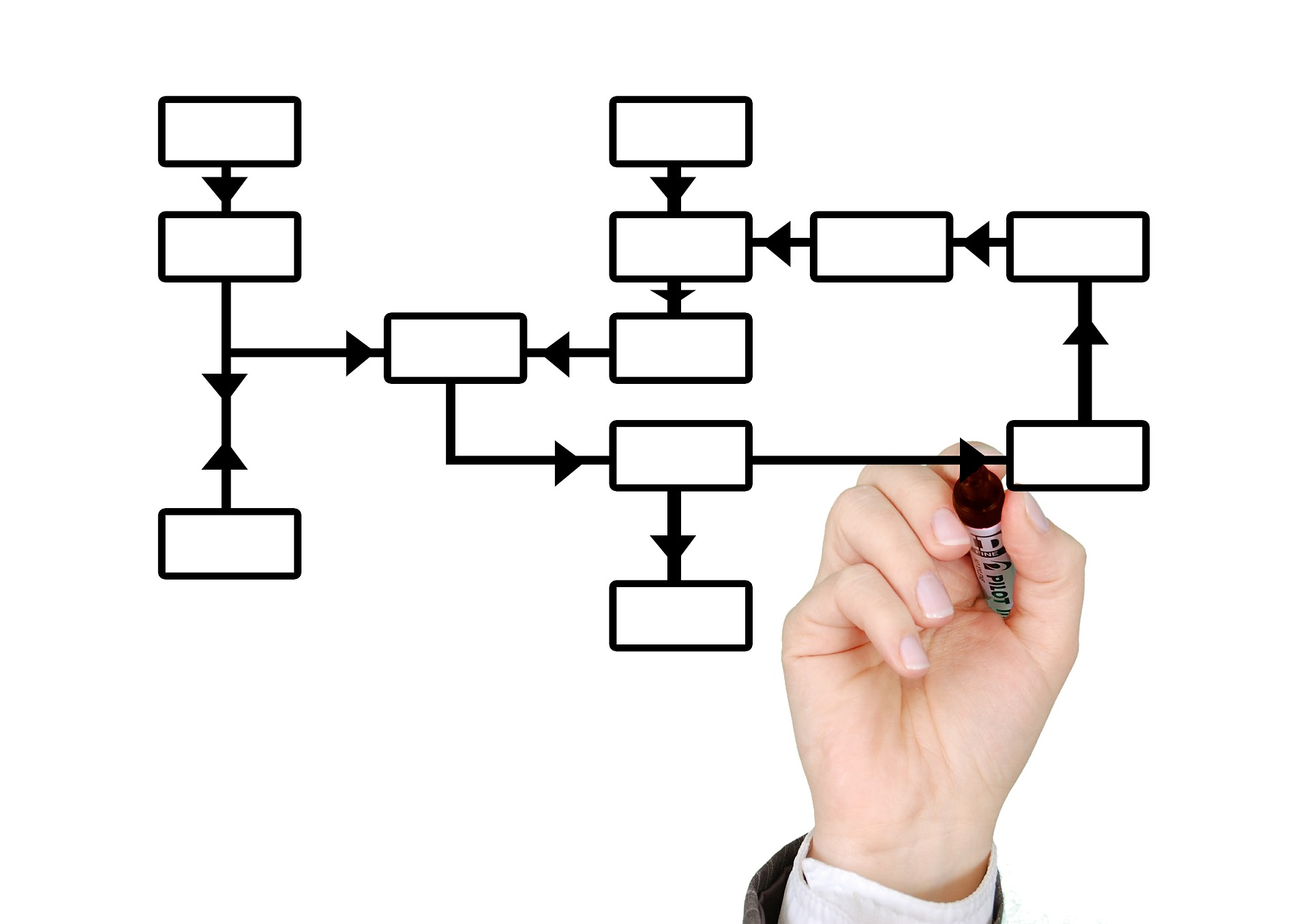 Every company who has customers uses some kind of a customer management system. Back in 1990s when I ran an ISP, Microsoft Excel was our CRM. But now things have come a long way, and there are lot of affordable CRMs out there that are generic in nature and allow you to manage your customers, collaborate between teams, and get things rolling. We have one too, that we offer to our customers and help them adjust their business processes to fit into how our CRMs work. However, our expertise comes into play when we build custom CRMs around our customer's needs. We have built several Customer Relationship Management systems for our clients in various industries and systems that offer very personalized and unique functionality.
One of the most complex CRM we have developed is for a client who really cares about their relationship with their customers, so as soon as a lead comes in, every lead is treated like an existing customer, and is kept in the loop all along. The transparency is outstanding and the customers know exactly what their status is, who is working on their case, what progress has been made, access to all reports in real time, and also they can see the communication taking place between different departments and where possible, they can communicate with any team within the organization. In addition to that, there is extensive communication systems built within the CRM that allows the staff to contact a customer using chat, email, sms or phone call, and every communication is archived for reference by other team members. That's what we are talking about.
We work with our clients and let them draw out what they need, we discuss their integration, collaboration preferences between teams and help them come up with a solution that is not only customized to their requirements, but also scalable and flexible for future modifications as the business grows, teams grow or even if the business models change by adding / removing services offered, etc. And on top of that, we stand behind every product we build, so after handing over and implementing a new CRM, we will always be available to help with backups, modifications, maintenance and expansions. It goes without saying that we strictly follow and protect your innovation and do not re-sell your ideas to other companies who hire us for developing a new CRM from scratch.
To schedule a call or request a quote for a custom CRM, please click here.