We Get It - And We Get It Done
Our existing clients call us - The company that "gets it" and also "gets it done".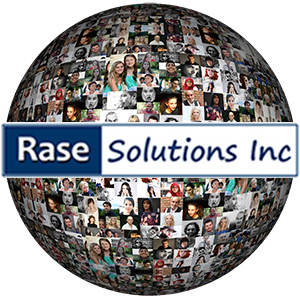 We take great pride in the fact that our advanced project management skills and the ability to hire the best talent out there and collaborate seamlessly, allows us to ensure 100% customer satisfaction.
We do not limit our teams to any geographical locations, rather extend it to as far as it may be, to get the best individuals to contribute to your projects. We are a little old school as well in our approach and do not like to keep all eggs in the same basket, and our teams are beautifully established to be redundant in case any kind of any unavoidable circumstances, and the best part is that we work around the clock. Though our headquarters are in New Jersey, we have teams that will always be available to respond to you, in case you need any help at non-business hours.
You realize this, the moment you meet us for the first time, that you are dealing with a company that is on top of cutting edge technology as well a solid understanding of the business side. While we build the technology to cater to your needs, we have resources available to compliment your business goals in terms of customer support, online sales, social media marketing and search engine optimization along with expert user experience skill sets. After more than 10 years in the industry, still helping clients who have been with us since our first day of forming the company, says a lot about how well we like establish business relationships with our clients.
Click here to schedule a call or appointment with our team
Our clients love us, and here are some recent customer reviews.